All You Need To Know About Towing Services!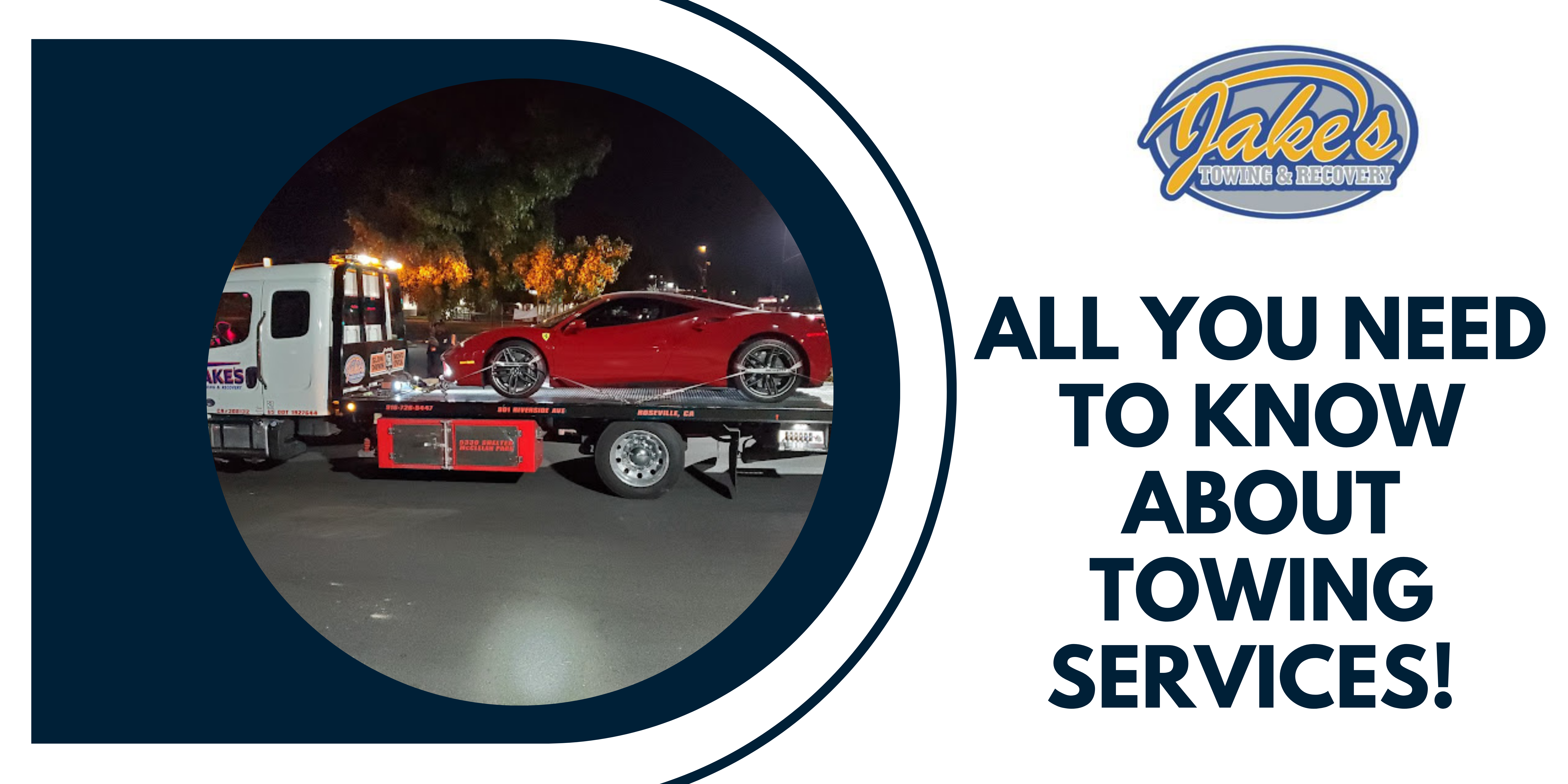 Towing service is the act of removing a Disabled Vehicle from roadside area by attaching, lifting, pulling, or dragging and storing such vehicles in a secure place.
Sometimes there are situations where the vehicle suddenly stops working, that too on the road. There comes the towing services who rescue the vehicle and drop it on the safe side! In this blog, we will talk about everything related to towing services-
When should you call the Towing Service?
Towing services are necessary for various reasons. Some of the most common reasons of going for towing services are as follows:
Collision with another vehicle
Overheated engine

No gas in the gas tank

Car stuck somewhere- ditch, mud, or snow

Tire Puncture

Low battery

Forgot the Key in the Vehicle
Know the Kind Of Vehicle That Can be Towed
Let us tell you that a professional towing service provider can tow any vehicle- from all kinds of passenger vehicles, tow vehicle trailers, motorcycles, and all-terrain vehicles can be towed by Auto Towing Service in Roseville.
Auto Towing Service in Roseville also provides heavy-duty towing services. Heavy-duty towing services include garbage trucks, farm equipment, motor homes, and semi-tractor trailers as well.
Difference Between a Wrecker and a Tow Truck Driver
A tow truck driver and a wrecker both the services are both there to remove the nonworking vehicle to a safe area if it is stuck on a busy road. The only difference between the wrecker and the tow truck is that the tow truck will remove the vehicle and drop it at a particular station, whereas as wrecker will also provide on-site repair service.
Get the best Auto Towing Service in Roseville only from Jake's Towing and Recovery!