Reliable Tractor Towing Service in Roseville - Jake's Towing and Recovery
Welcome to Jake's Towing and Recovery, your reliable partner for tractor towing service in Roseville. With our dedicated team of experienced drivers and specialized equipment, we provide efficient and safe towing solutions for all types of tractors. Whether you need local or long-distance towing, we are here to assist you. Contact us today for all your tractor towing needs.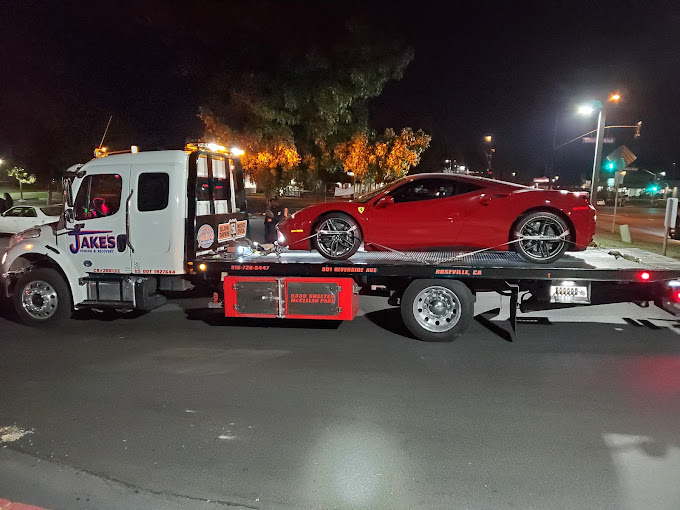 At Jake's Towing and Recovery, we provide reliable and efficient tractor towing services in Roseville. Our skilled drivers and specialized equipment ensure a seamless towing process, from careful assessment and preparation to secure loading and safe transportation. Trust us with your tractor towing needs, and experience our professional and dependable service. Contact us today to learn more and schedule your tractor towing service.