Construction Equipment Towing Service
Jake's Towing and Recovery: Your Reliable Construction Equipment Towing Service in CA
When it comes to construction projects in California, having a trusted and efficient towing service for your construction equipment is essential. That's where Jake's Towing and Recovery comes in. We specialize in providing top-notch construction equipment towing services throughout California, ensuring that your valuable machinery is transported safely and efficiently. With our experienced team and state-of-the-art equipment, we are your go-to towing service for all your construction equipment needs.
Streamlining Construction Projects: Unmatched Construction Equipment Towing Service in CA
Construction projects in California demand precision, speed, and reliability. At Jake's Towing and Recovery, we understand the critical role that construction equipment plays in the success of these projects. Whether you need to transport excavators, bulldozers, cranes, or any other heavy machinery, our construction equipment towing service in CA has got you covered.
We take pride in offering a comprehensive range of towing solutions tailored specifically for construction equipment. Our experienced drivers possess the expertise and skills necessary to handle all types of construction machinery, regardless of size or weight. From short-distance moves within a construction site to long-distance transports across the state, we ensure that your equipment arrives at its destination safely and on time.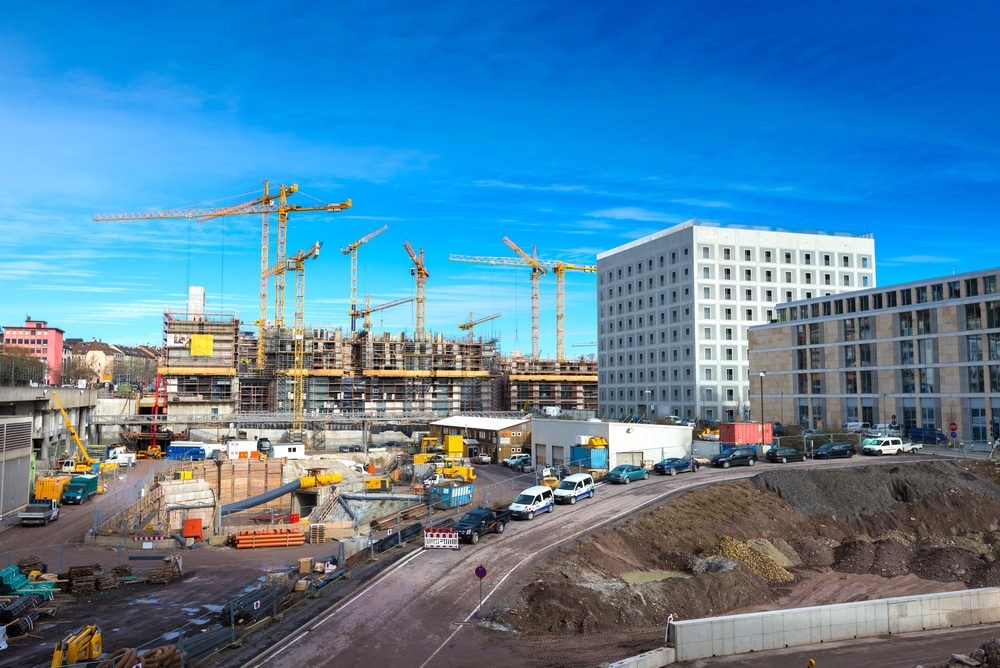 Key Features of Our Construction Equipment Towing Service in CA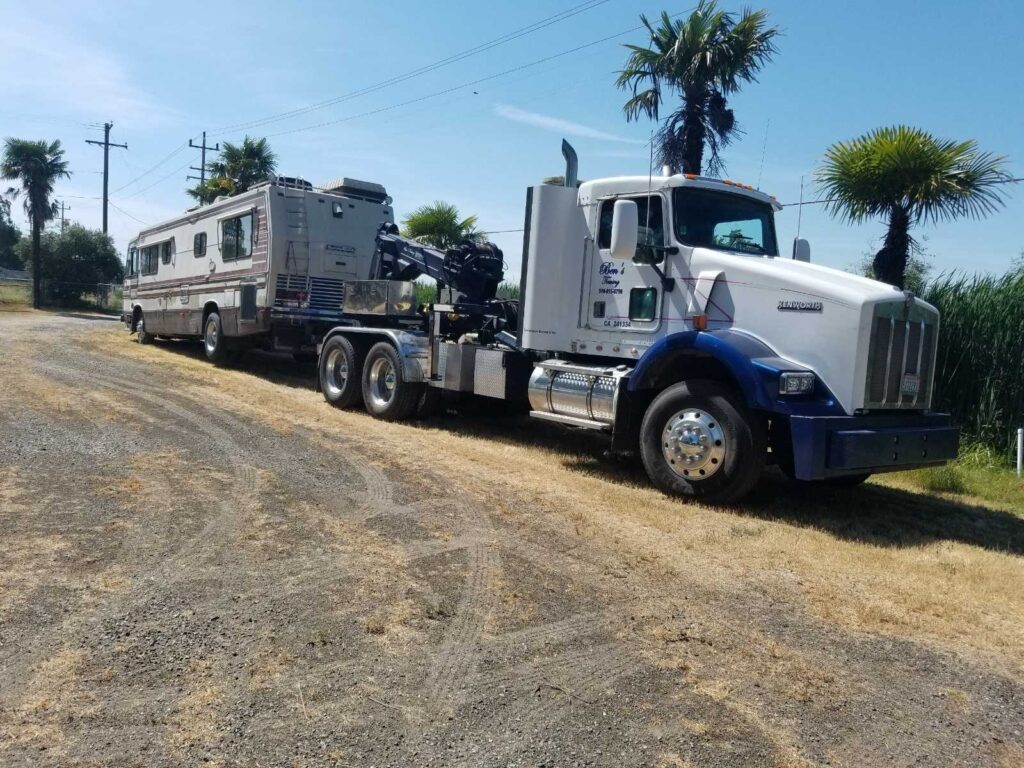 At Jake's Towing and Recovery, we understand the unique challenges that construction projects entail. Our commitment to exceptional customer service and reliable towing solutions sets us apart from the competition. We strive to exceed your expectations by providing efficient, safe, and professional construction equipment towing services.
So, whether you are working on a construction project in Los Angeles, San Francisco, or any other city in California, trust Jake's Towing and Recovery to handle your construction equipment towing needs. Contact us today to experience our unmatched service and streamline your construction projects with ease.