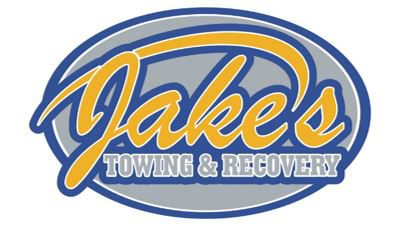 Lifting Your Worries: Reliable Forklift Towing Service in Roseville
Are you in need of professional and dependable forklift towing services in Roseville? Look no further than Jake's Towing and Recovery. We understand the challenges that come with transporting and relocating forklifts, and we are here to provide you with top-notch towing solutions. With our experienced team and specialized equipment, we ensure a seamless towing process for your valuable forklifts, whether it's a local job or a long-distance transport.
Forklifts play a critical role in various industries, from warehouses and construction sites to manufacturing facilities and logistics operations. However, when it comes to moving or recovering a forklift, it requires expertise and precision to ensure a safe and damage-free transport. At Jake's Towing and Recovery, we specialize in forklift towing and have the necessary knowledge and equipment to handle these complex tasks with utmost care.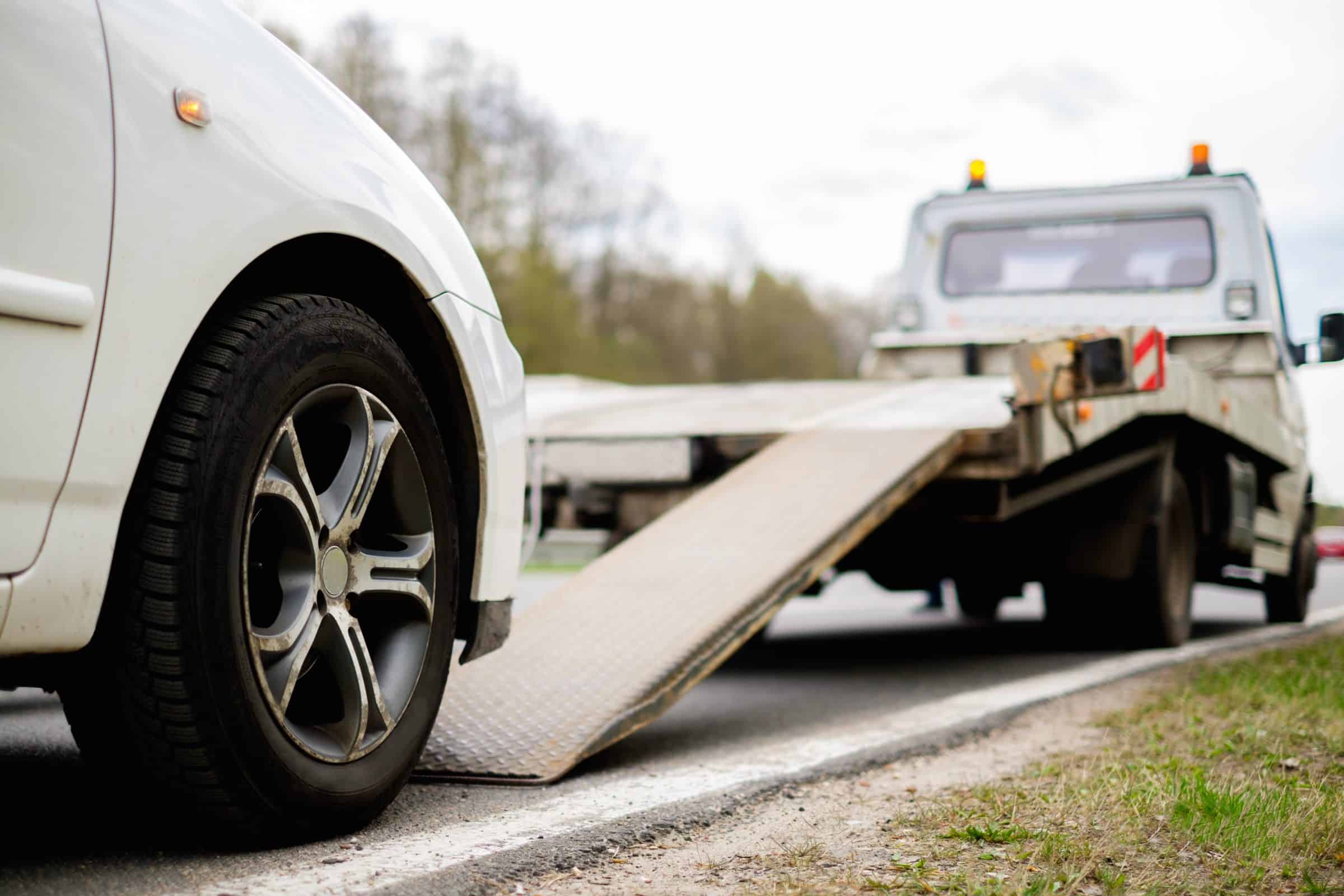 Our process for forklift towing begins with a thorough assessment of the situation
We evaluate the weight, dimensions, and condition of the forklift to determine the appropriate towing method and equipment required. We understand that each forklift is unique, and we tailor our towing approach accordingly to ensure a smooth and secure transport.
Safety is our top priority throughout the towing process. Our team of skilled drivers is trained to handle forklifts of all sizes and types. We utilize specialized towing equipment designed specifically for forklift transportation, including secure straps, harnesses, and lift attachments. These tools enable us to safely secure the forklift and prevent any shifting or damage during transit.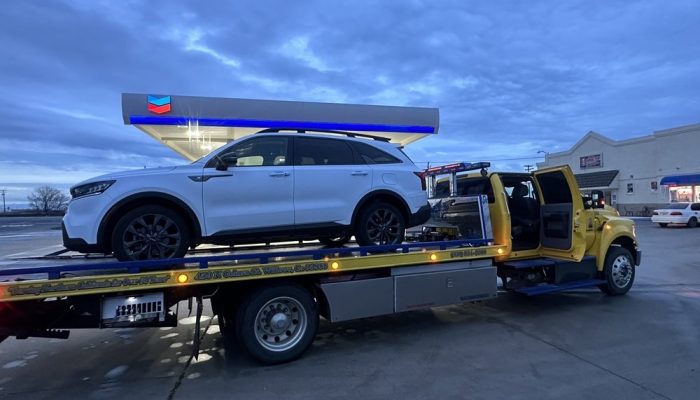 Whether you require forklift towing within Roseville or need to transport your forklift over a long distance, our services are tailored to meet your specific needs. Our drivers are familiar with the local area and have extensive experience in navigating various terrains and road conditions. We ensure prompt and reliable towing services, minimizing any disruptions to your operations.
At Jake's Towing and Recovery, we take pride in our commitment to customer satisfaction. We understand the importance of your forklifts to your business operations and aim to provide you with a stress-free towing experience. When you choose our forklift towing services, you can expect:
We are available 24/7 to handle your forklift towing needs promptly. Our dedicated team is ready to assist you, whether it's an emergency or a scheduled tow.
Our drivers are experienced in handling forklifts of all makes and models. They undergo regular training to stay updated with the latest towing techniques and safety protocols.
We invest in state-of-the-art towing equipment specifically designed for forklift transportation. Our trucks are equipped with hydraulic lifts and secure fastening mechanisms to ensure the safe loading, transportation, and unloading of your forklift.
We offer transparent and competitive pricing for our forklift towing services. We provide upfront quotes and strive to deliver excellent value for your investment. Don't let the challenges of forklift towing burden you. Trust the experts at Jake's Towing and Recovery to handle all your forklift towing needs in Roseville. Contact us today for reliable, professional, and efficient forklift towing services. Let us handle the heavy lifting while you focus on your business operations.