Key Benefits of Calling a Professional Towing Service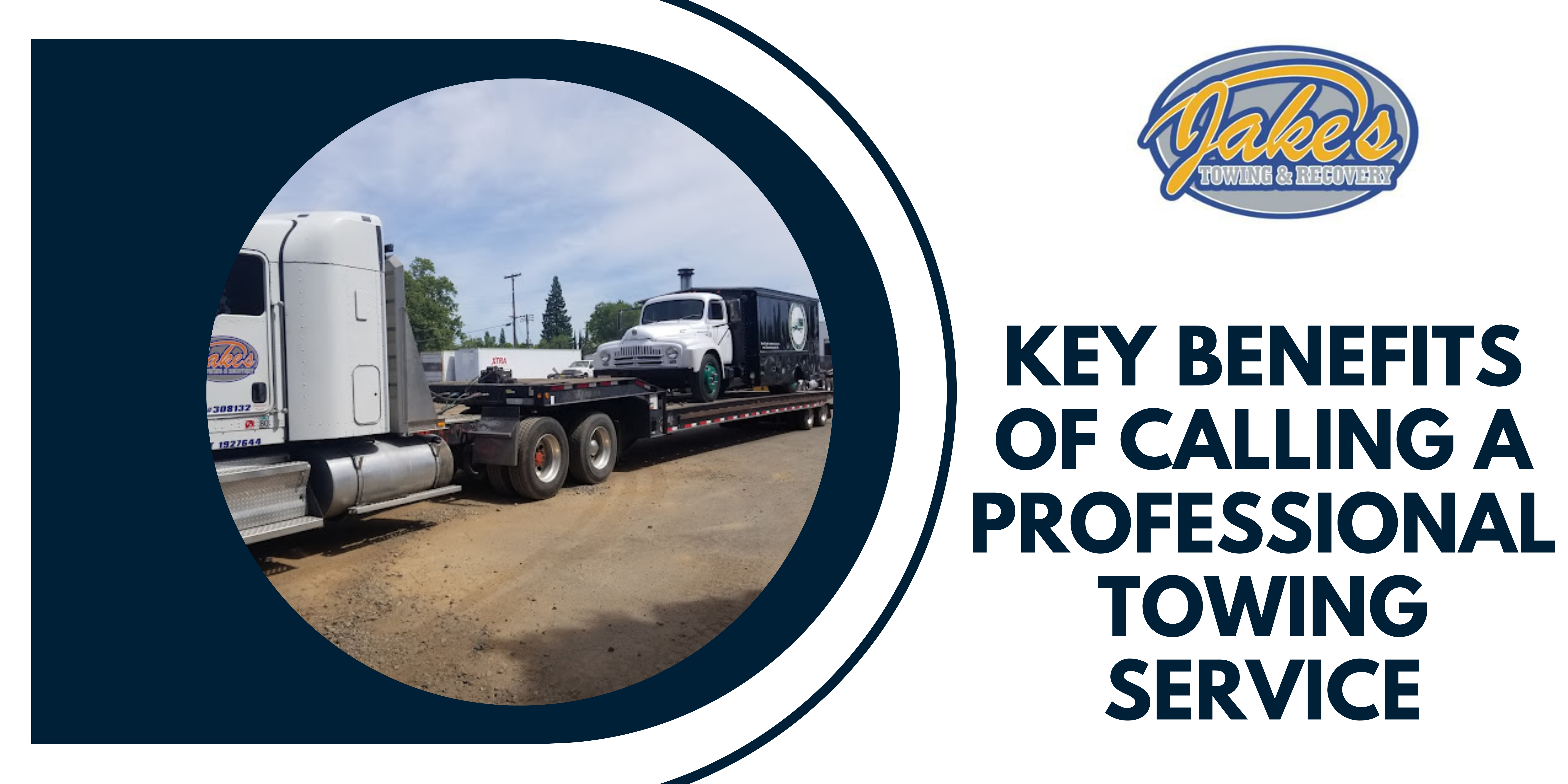 Have you ever been driving a long way from home when your car suddenly broke down? But then, no matter how hard you tried, it just couldn't be fixed? You start looking for help, but soon you realize that you are the only one in this remote area. Now, all you can do is wait for another car to go by and cross your fingers that the odds are in your favor. But here, Trucks towing Service Roseville can help if you accidentally lock yourself out of your car, run out of gas, or have a car that is too hot to drive. When your car breaks down unexpectedly, it can be helpful to hire a towing service.
Receive Quick Assistance
One of the best things about heavy duty towing Service CA is that you can get help quickly. For instance, if your car breaks down at midnight on a road with no one else around, you need help right away. The best tow truck services can get to you in less than 30 minutes.
Enjoy Affordable Pricing for Quality Service
If you choose a reputable towing company, you can expect to get the best roadside assistance and a good wrecker for a fair price. But no one likes to pay too much or feel like they're being taken advantage of. The good news is that reputable towing services have trucks that are up-to-date and can help you in real ways.
Different Types of Tow Trucks to Choose From
Many different kinds of tow vehicles can be used to meet the different needs of different people. For example, if your car breaks down in the middle of the road, the best towing services will let you choose which truck will come to help you. You can also choose from a flatbed truck, an integrated tow truck, a wheel lift tow truck, and more.
Get Your Vehicle Towed With the Right Accessories and Tools
Professional, licensed towing companies hire qualified workers and have the right tools and supplies for towing. So, you can rest easy knowing that your car is being taken away safely. But keep in mind that not all towing services can pull different weights and sizes of cars, so make sure you choose the most reliable one.
Work With Someone Who Possesses the Necessary Insurance and Permit to Conduct Towing Work
Tow companies must have a license and insurance before they can do their jobs. If you don't want to deal with a shady tow truck, don't hire service providers who don't have this paperwork. Because they have insurance, if there is an accident while your car is being towed, the towing company will pay for any repairs that need to be made.
Reach Your Desired Location Safely
It's could be dangerous and annoying to be stuck on the road with a dead car. Most drivers either get out of their car or drive around other cars to ask for help. You're putting your faith in people you don't know, which could be risky.